Four Winds Faire
is home to Texas' oldest and longest running jousting tournament. The first tournament was held in 1994 and the eight weeks long 2012 tournament is going on now. The grand finale of the tournament will be held the final weekend of the
Four Winds Faire
on April 21 & 22.
The tournament includes a Mounted Skill-at-Arms (gaming) competition in addition to the usual jousting. At the end of the tournament, the five best jousters will win a spot on the State Joust Team representing Texas at the
Longs Peak Scottish Irish Highland Festival Jousting Tournament
in Estes Park, CO which attracts 20,000 spectators and has a prize purse of $20,000.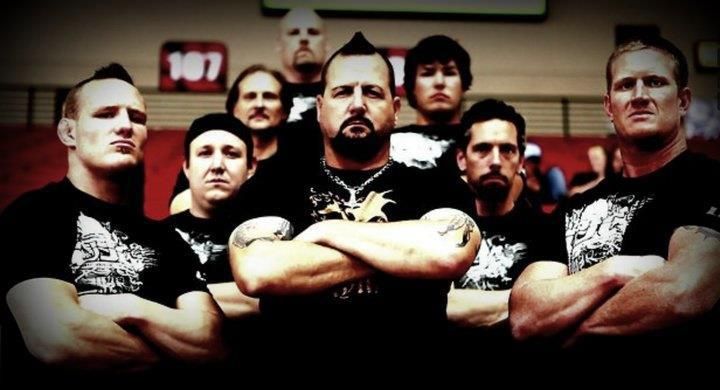 Champion jouster, Charlie Andrews, and the
Knights of Mayhem
, from the
National Geographic tv show
, will be participating in the jousts at Four Winds Faire the weekends of April 6,7,8 and 13,14,15. However, they are not currently planning to compete in the tournament finale.
Some of the jousters who are planning to compete are Dusty Martel, Steve Martel, Bobbie Patterson, Joseph McClain, John Young, Federico Serna, Dustin Stephens, Jerry Gordon, Robert Welch, Siobhan Welch, Kelly Hicks and Thom Barnett. Other jousters, such as Nikki Fourtzialas, the head of the
International Jousting Association - USA
, may also make an appearance.
The tournament is open and anyone with proper training and equipment is welcome to come and joust. However, arrangements need to be made with
Dustin Stephens
a couple of days before arrival in order for participation to be assured.
Because the various participants practice different kinds of jousting, a variety of jousting styles will be used throughout the tournament, including Shield Tag, Ecranche and Grande Guard. Participants will be matched against those who practice the same style of jousting and/or those whose styles are compatible with their own.
Each day's joust usually begins with a parade to the tournament field signaling the start of that day's competition at 1pm. The next competition usually begins at 5pm. However, depending on the number of competitors, the competition times may begin earlier.
Admission to the jousting tournament is included when you purchase a ticket to
Four Winds Faire
.