Originally posted at 1:00am GMT (Friday, 17-8-2012 in most of Europe)
UPDATED at 12:01am CST-USA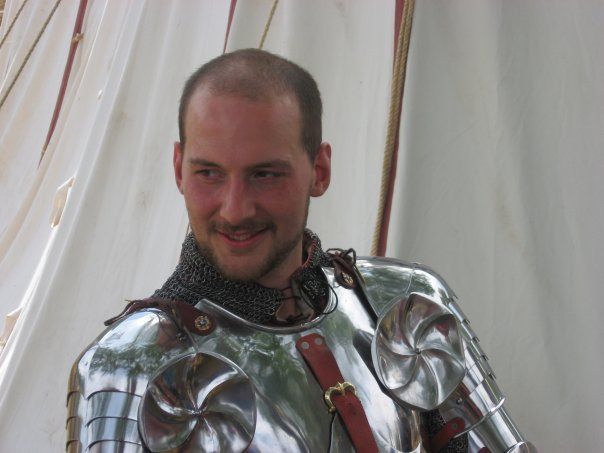 The second annual "International I Want To Be Arne Koets Day" has arrived. If you don't know who
Arne Koets
is, he is a highly respected European jouster (who apparently has a great sense of humor). He is also a curator at the
Fürstliche Hofreitschule Bückeburg
. You can find out more about this world wide event on the
IIWTBAKD Facebook page
.
For today and today only, everyone in the jousting community is asked to change their Facebook profile pic to a picture of Arne Koets. This event was inspired by a pretender who posted a picture of Arne Koets jousting and claimed that it was a picture of himself. Thus began the first IIWTBAKD. If you look through the pictures posted in the
IIWTBAKD Facebook album
, you can see how artistically talented Arne Koets's Photoshopped Arne images onto various
works of art
and
photographs
.
It is also encouraged that you temporarily change your name to Arne Koets, and if you interact with other members of the jousting community that you refer to each other as Arne Koets. For example, conversations might proceed thusly:
"Hello Arne",
"Why hello Arne",
"Ooh look there's Arne, being followed by a mob of Arne's"....
Have fun with it, it's all in jest(or should that be joust).
So here's to you, Arne Koets!(and all of you other Arne Koets's)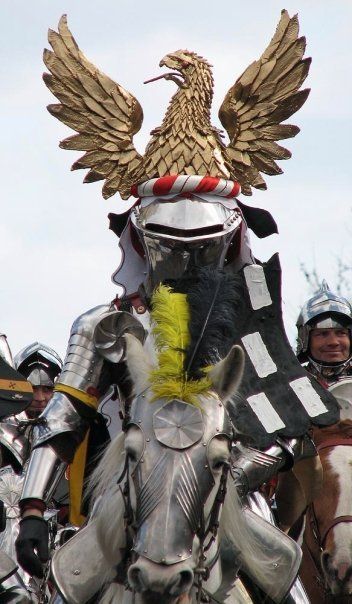 I hope you have a wonderful day...
...and fully enjoy the respect and admiration given to you by the jousting(or should that be jesting) community.
(All pictures were borrowed from Facebook)
Signed,sealed and posted by me, Arne Koets(for today, anyway).