A very nice video of the tournament held at the
Jessy Dufresne Equestrian Center
in Quebec on July 5, 2014.

Chevalier de l'Ordre du Frene 2014(video by Benoit Larivière)
The tournament is an annual event, always held the first weekend in July. The competitors were Jessy Dufresne, Jean-Sebastien Drapeau, Eric Charbonneau, Myriam Guèvremont, Patrice Rolland, Caroline LaBrie, Genevieve Bond, Geneviève Boucher, Michel Arsenault, Yvon Jr Beauvais, Hélène Lacombe, Alexandre Marcotte, Marina Poirier, Éric Leroux, Joffrey Fleurice and Patrick Grenier.
[Edited to add the following information provided by Caroline LaBrie.]
Marc Hamel was also planning to compete, but only participated in a demonstration joust because he quite chivalrously lent his horse, Ben Hur, to Patrice Rolland for the competition.
Jessy Dufresne earned first place in the tournament.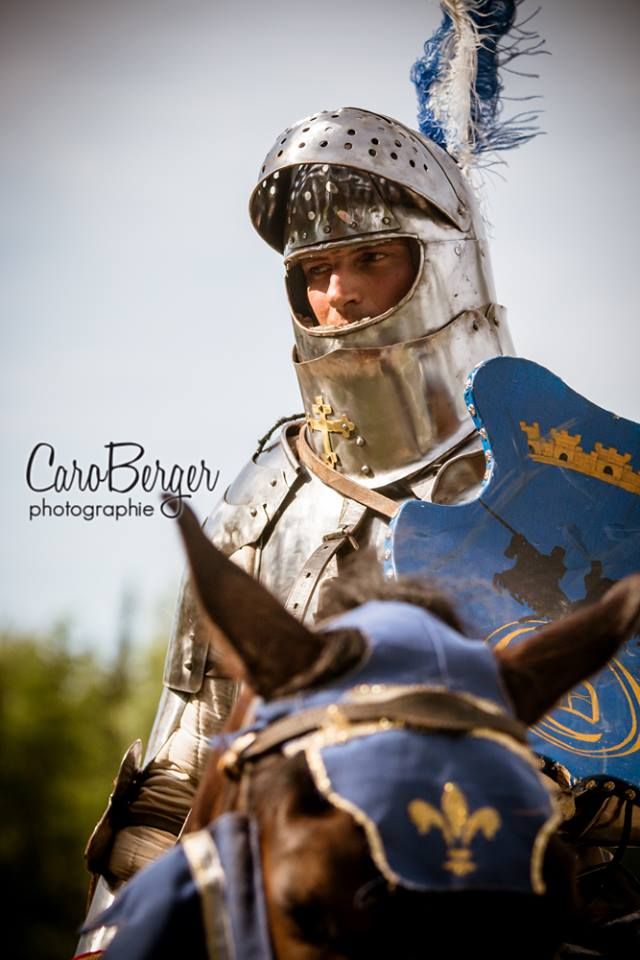 Jessy Dufresne(photo by Caro Berger - Photographie)
Éric Charbonneau earned second place.
Eric Charbonneau(photo by Caro Berger - Photographie)
Myriam Guèvremont earned third place.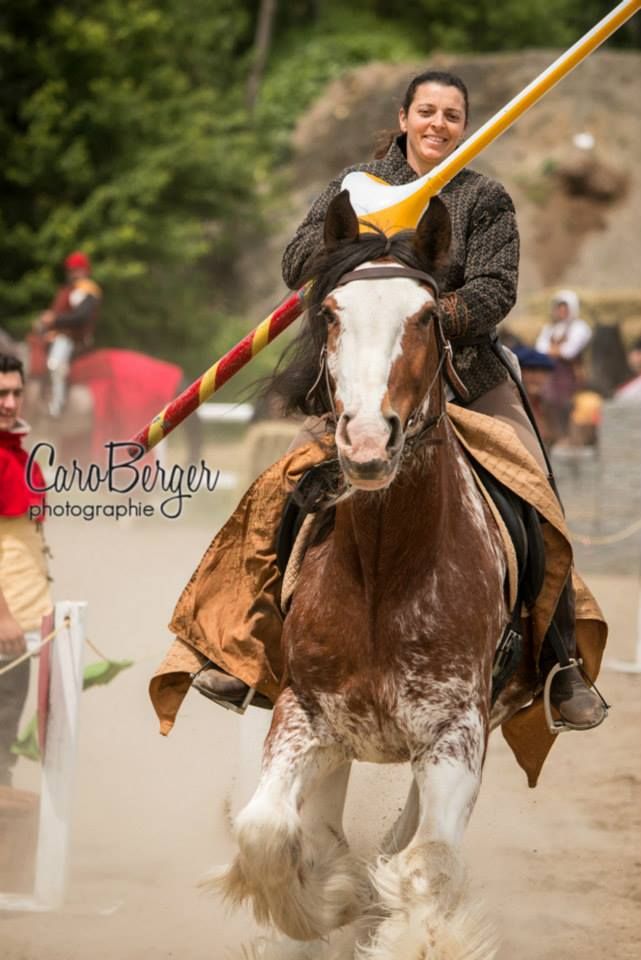 Myriam Guèvremont(photo by Caro Berger - Photographie)
Many thanks to Myriam Guèvremont for providing the information about the tournament and to
Caro Berger - Photographie
for allowing the use of her photographs.